TRI-TITANIUM
Starting now: All BOTTA Watch Models come in a TRI-Titanium case as standard


The ordinary gives the world its existence, the extraordinary its value.
Oscar Wilde
BOTTA embodies intelligent, timeless and extraordinary wristwatches since 1986. Discover our unconventional time concepts with international design awards:
BOTTA the Brand - Interview with Klaus Botta and Mario Lenke
We started a new video series with the german YouTuber Mario Lenke. The first video of this series goes in depth of BOTTA´s history and how the designer´s ideas find their way onto your wrist. Designer watches not only look good, but also exceed in functionality and clarity.
BOTTA - Design by the grandchildren of the Bauhaus
Bauhaus genes reimagined
The values of the german Bauhaus-Design school are still just as relevant today as they were 100 years ago. Though, aesthetics have evolved since. BOTTA combines the traditional philosophy of the Bauhaus and incorporates modern functionalist design. Discover original german-made design watches with an underlying philosophy.
Learn more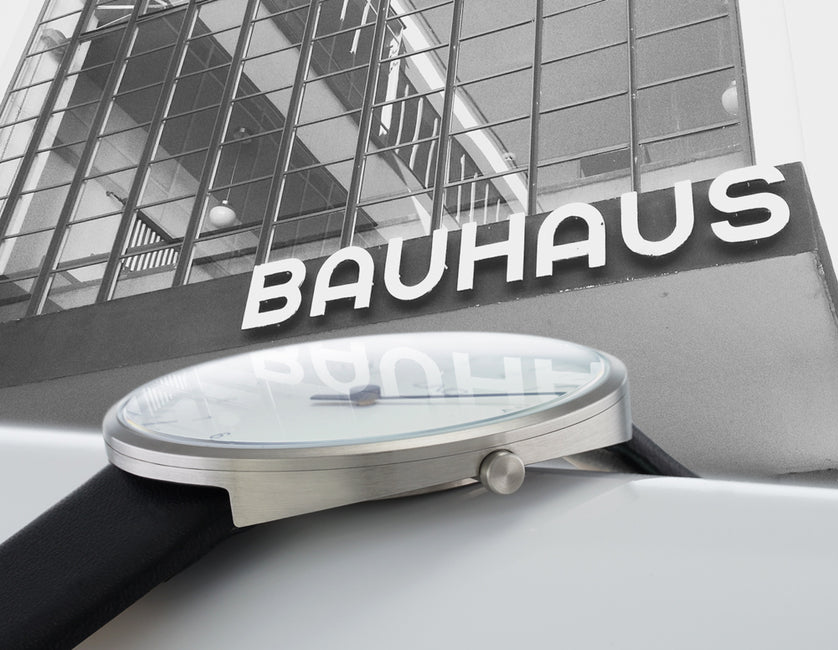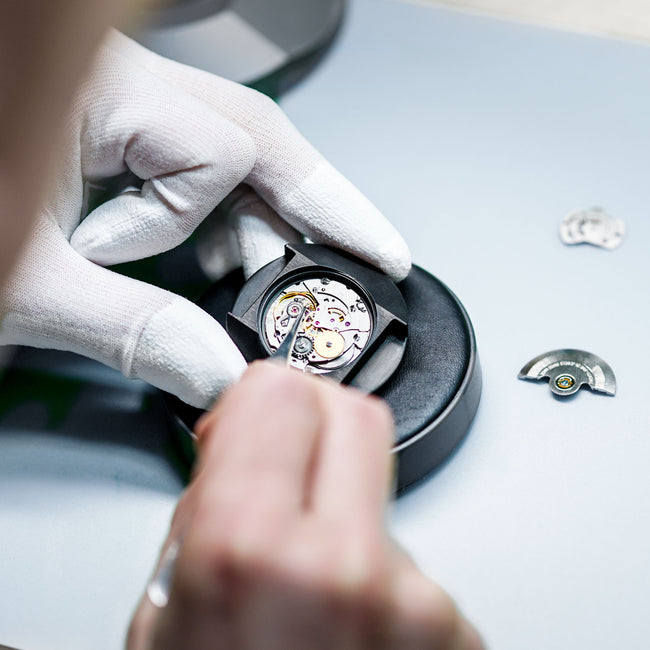 Designed in Germany,
Handmade in Germany
Unique designer watches are created in Königstein im Taunus just outside Frankfurt. There, between idyllic nature and pulsating metropolis, BOTTA design creates and develops its unconventional models. The production is likewise "Made in Germany". Being an innovation leader in the watch market for over 30 years, BOTTA design stands for German quality work and design.
Learn more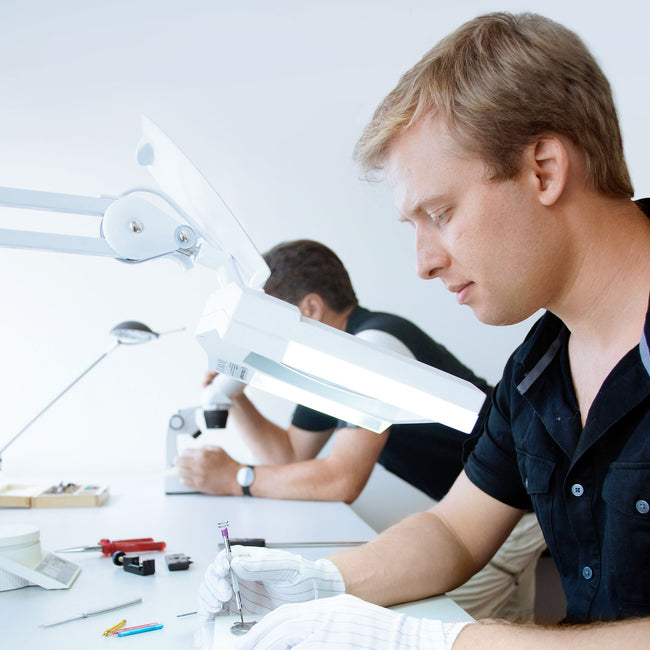 BOTTA catalog
Our watch catalog is much more than just an overview of our products: It is a complete coffee table book - with exciting stories, background information and interesting facts about BOTTA.

On request, you will receive a copy delivered to your home immediately and free of charge.
Order catalog