The ordinary gives the world its existence, the extraordinary its value.
Oscar Wilde
Since 1986, BOTTA has stood for intelligent, unconventional wristwatches Made in Germany.
Discover extraordinary display concepts with internationally awarded design.
BOTTA the Brand - Interview with Klaus Botta and Mario Lenke
Wir haben eine neue Videoreihe mit dem YouTuber Mario Lenke gestartet. In unserem ersten Video dreht sich alles um die Gedanken und Hintergründe der BOTTA-Armbanduhren und wie hier eine professionelle Designentwicklung abläuft. Außerdem erklärt Botta seine persönliche Beziehungen zu seinen Uhren. Wir wünschen viel Spaß beim Anschauen!
BOTTA - Design by the grandchildren of the Bauhaus
Genetische Verwandtschaft statt optischer Kulisse
Die Werte des Bauhaus sind heute noch so aktuell wie zur aktiven Zeit der berühmten Designhochschule. Die Ästhetik hingegen hat sich in den vergangenen 100 Jahren weiterentwickelt. BOTTA überträgt mit seinen Uhren die Philosophie des Bauhaus gestalterisch in die heutige Zeit. Entdecken Sie hier echte Originale mit einzigartigen Anzeigekonzepten, fortschrittlich in Design und Technologie.
Learn more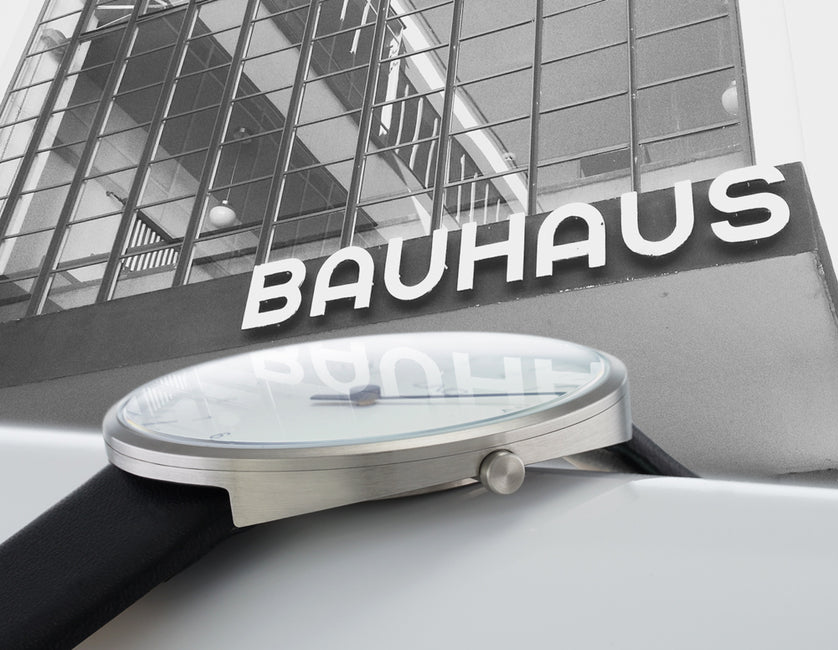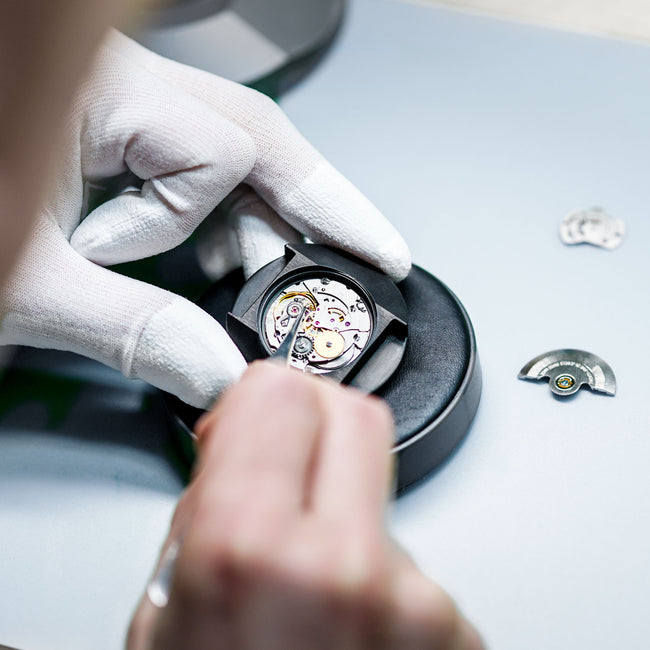 Designed in Germany,
Handmade in Germany
Unique designer watches are created in Königstein im Taunus just outside Frankfurt. There, between idyllic nature and pulsating metropolis, BOTTA design creates and develops its unconventional models. The production is likewise "Made in Germany". Being an innovation leader in the watch market for over 30 years, BOTTA design stands for German quality work and design.
Learn more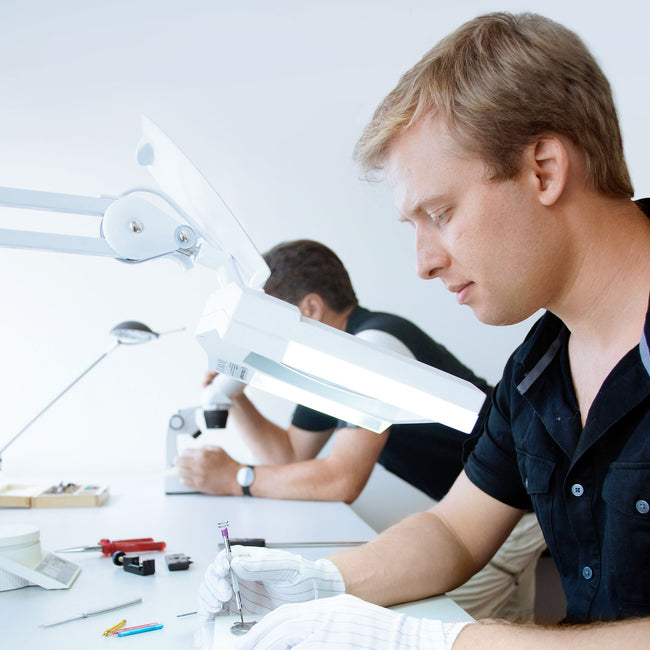 BOTTA catalog
Our watch catalog is much more than just an overview of our products: It is a complete coffee table book - with exciting stories, background information and interesting facts about BOTTA.

On request, you will receive a copy delivered to your home immediately and free of charge.
Order catalog