Saturday shopping in December

Visit BOTTA in Königstein in December 2023

We are now opening our showroom on Saturdays in the run-up to Christmas.
You are welcome to visit us next to us Visit our opening hours during the week
also on Saturdays from December 2nd, 9th, 16th and 23rd, 2023.
The Königstein Christmas market will also take place on the weekend around December 9th instead.

- - -

Address: BOTTA design | Klosterstrasse 15A | 61462 Königstein im Taunus
Entrance on the first floor, to the right of the post office.
In Stadtgalerie Königstein | Cost plan You can find parking spaces in the parking garage

For better planning we ask you to register briefly via email:
>> Registration for Saturday shopping <<

- - -

Opening times of the BOTTA showroom in December:
Monday to Friday
from 9:00 a.m. to 6:00 p.m.

Advent Saturdays
from 11:00 a.m. to 3:00 p.m.

- - -
Extraordinary wristwatches for special people.
Made in Germany since 1986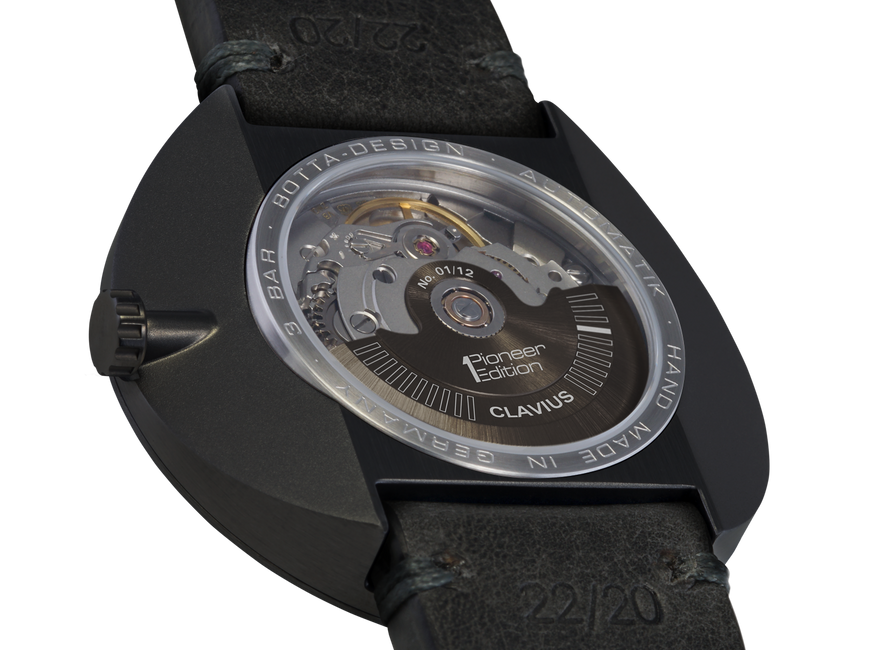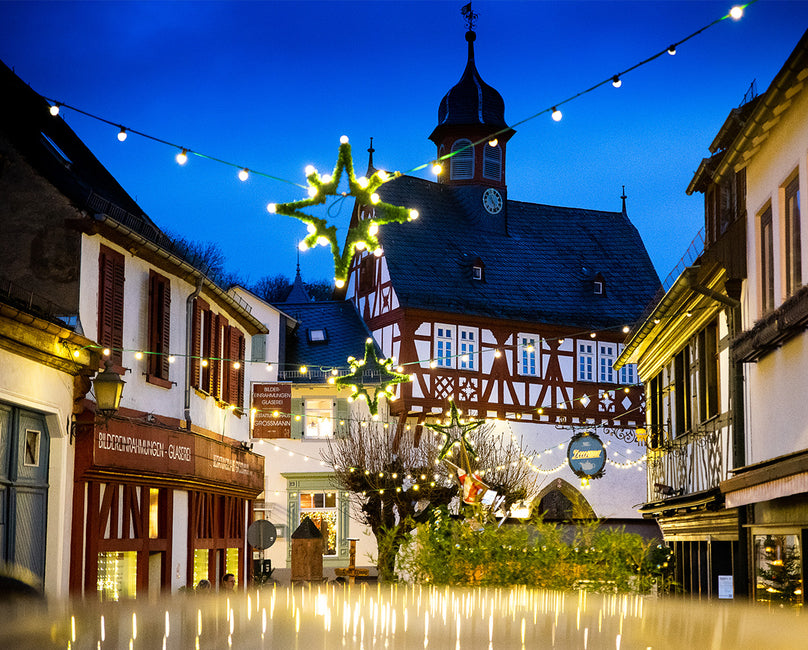 Christmas market in Königstein im Taunus
From Friday, December 8, 2023 (4:00 pm) to Sunday, December 10, 2023 (7:30 pm), the Königstein Christmas Market will take place within walking distance of our showroom.
Combine your visit to BOTTA with a walk through the Christmas market in Königstein.
We will also take care of your physical well-being.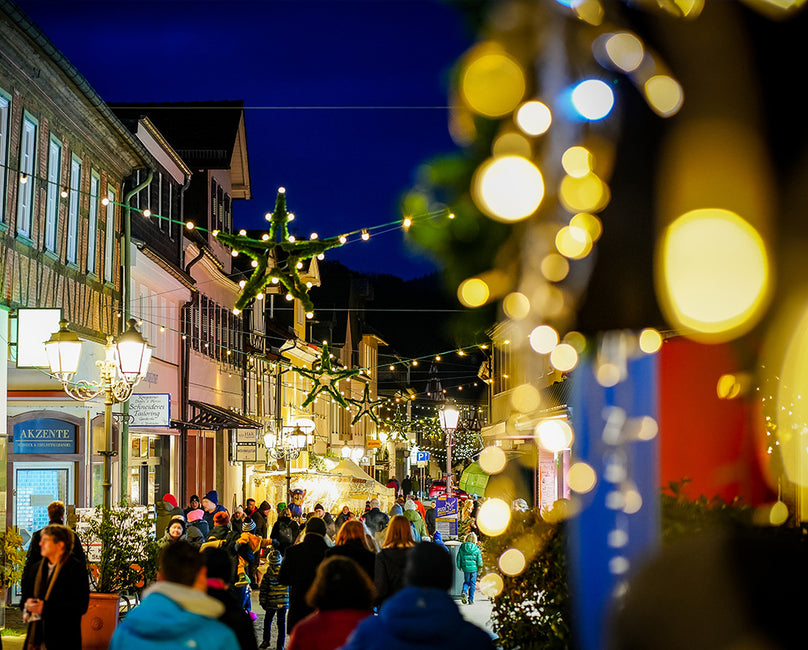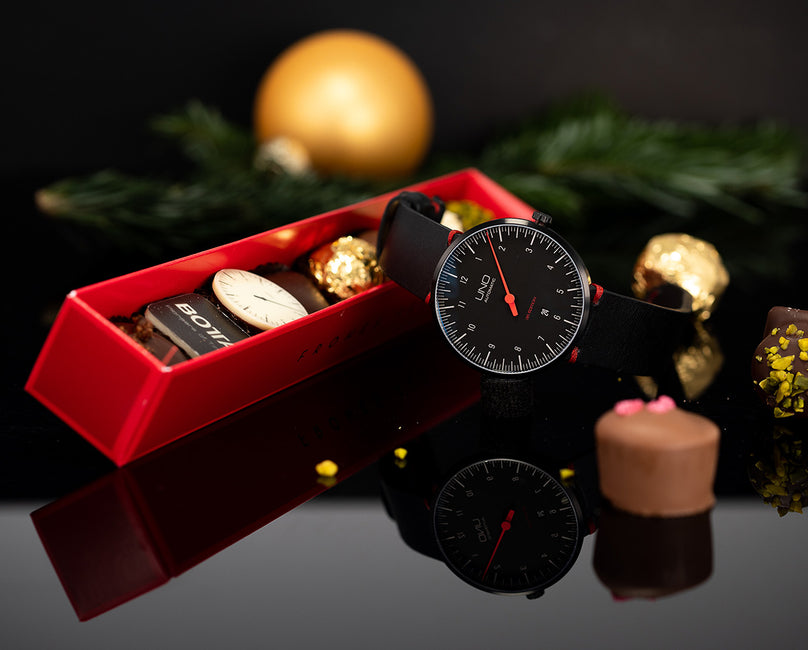 Even on December 23rd you can find an extraordinary present in the BOTTA showroom!